Athion Network Build Team
We are a professional Minecraft Build Team that offers high quality original content for your needs. We pride ourselves on delivering you exactly what you are looking for with our very seasoned and experienced build team service with experience in historical structures recreation, educational content, as well as builds in every style imaginable.
The Athion Network Build Team consists of numerous highly skilled and dedicated members, all very experienced within the field of Minecraft content creation. They are adept at any style you could possibly wish for, as well as recreating historical architecture and buildings, such as the Elizabeth Tower (Big Ben) in London, or the CN Tower in Toronto. We offer fair prices for work done, and strongly believe in the fair payment of our builders for their work. Below you can find our portfolio of some of the work completed by the team since our launch in December of 2014, rising from the merge of two of the biggest names in Minecraft creative - Mithrintia and Pwego Insomnia - gaining some of the members and all the experience of either Minecraft Build Team.
We have worked for and with some of the biggest networks across both the PC and Pocket editions of Minecraft, as well as YouTubers, educational content providers, and large corporations. We take pride in our work and do our very best to cater to our clients' needs and requirements; going above and beyond what's needed to provide exactly what you want and more! Our Build Team build on a server we like to think as one of the best around, being formidable and nearly un-crashable, allowing us to complete our builds on time and without delay!
Meet the Team
Meet the Athion Network Build Team

dordsor21
Build Team Lead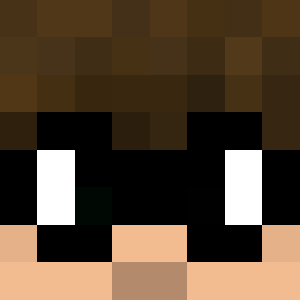 fatboy2380
Build Team Lead
Antihero
Build Team Member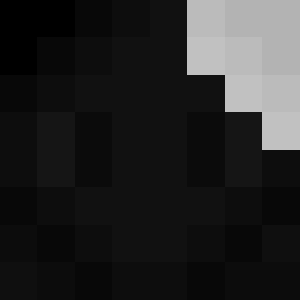 AreoTy
Build Team Member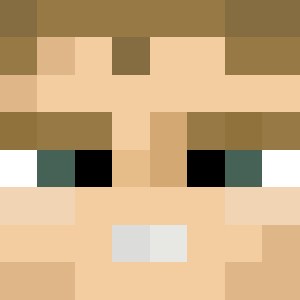 _Benedetto
Build Team Member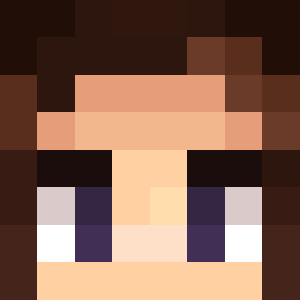 cakeicing
Build Team Member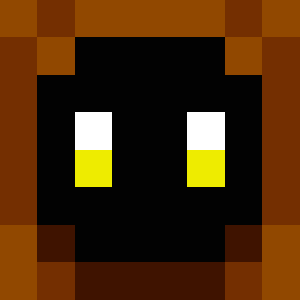 Dampu
Build Team Member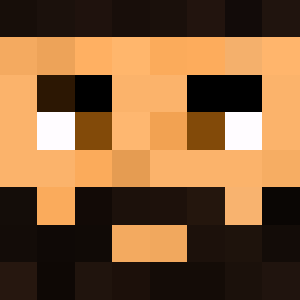 dayvasdayv
Build Team Member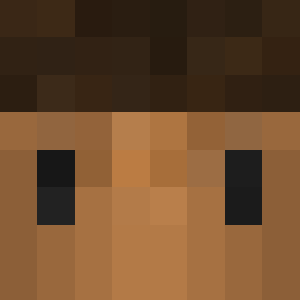 Donut_Ego_Sum
Build Team Member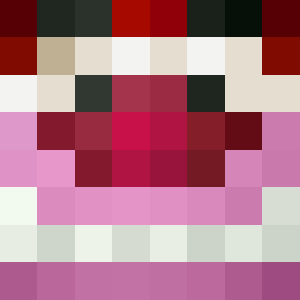 Kevaasaurus
Build Team Member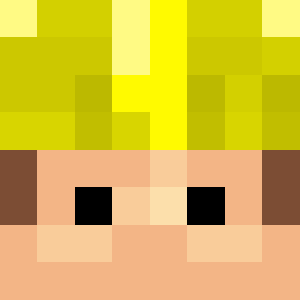 lefserull
Build Team Member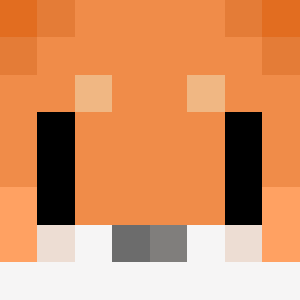 maltheaugust
Build Team Member
Rag_Man
Build Team Member
Request a Quote
For any Build Team related inquiries please email us at info@athion.net or add chamunks or dordsor21 on Skype.
We aim to respond to all requests within 72 hours unless stated otherwise, and will do our best to come to an agreement for your work!
Athion Network Minecraft Build Team and the server it is a part of are not related to, or part of, Mojang and act on our own behalf.